Sul Garda solatio i limoni che conservano la forma del fiore suddivisi in cinque lobi si chiamano "dièle" per allusione alle dita.
[appunto manoscritti]

One may gain access to the gardens and Lemon Grove of the Priory through a small entrance located to the right of the Poet's home. Once inside, one is surrounded by flowers and magnolias where precious art and history artefacts may be discovered: statues, bronze sculptures, rocks from the mountains that witnessed the Great War, fountains and cherubs, in addition to a small sanctuary where the Poet-Hero celebrated the Fiume endeavours.
Beyond this evocative place, the view opens up towards the citrus fruit terraces, namely the lemon grove, with terraces of earth bordering on low stone walls and decorated with statues from the late-1700s – where one can enjoy a magnificent view of the lake.
The Lemon Grove is separated from the garden by a panoramic viewpoint, a parapet decorated with statues, and the end of the garden area is marked by a fruit orchard. The Lemon Grove terrace has recently been enhanced by a grandiose artwork by one of the most important Italian artists of the twentieth century – Arnaldo Pomodoro; it is a contemporary obelisk that stands out against the sky of Il Vittoriale, paying a tribute to the beauty celebrated by d'Annunzio in every corner of his home.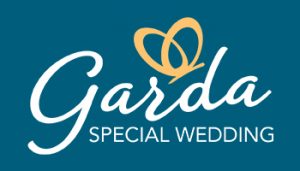 Click here to download planimetry