Symphonic music event by the Haydn orchestra in Gardone Riviera, free entrance
Monday 29 August at 8.30 pm – the Vittoriale hosts a symphonic music event with free admission: the renowned Haydn orchestra of Bolzano and Trento, a modern and versatile team, in conjunction with internationally renowned protagonists, such as Maestro Min Chung and violinist Stefan Milenkovich.
The Haydn orchestra, always  in tune with the times, additionally equilibrating between experiments and a complete repertoire interpreted with passion, has a career of sixty years behind it.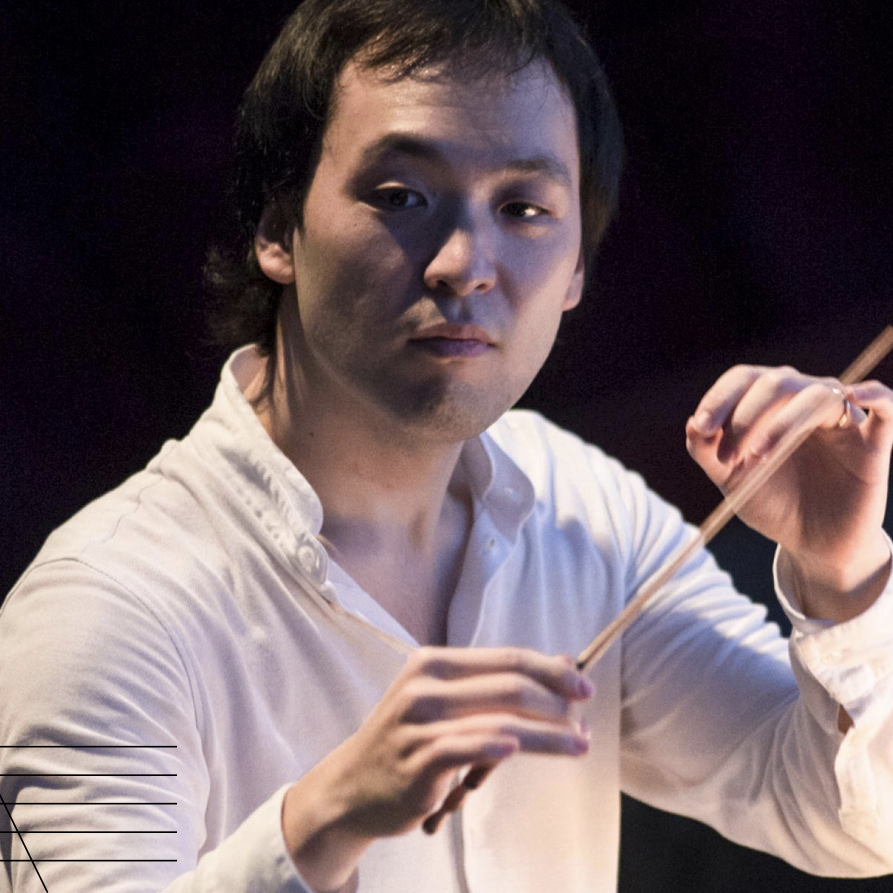 Maestro Chung, young and eclectic, has a large number of directions behind him, with successful tours in Asia, Europe and America. Moreover, he is Associate Director of the Tokyo Philharmonic and Principal Guest Director of the Haydn Orchestra. He was invited to Italy in 2013 by the Greek Theater of Lecce to conduct Verdi's La Traviata. Also, by the Accademia del Teatro alla Scala for Mozart's The Magic Flute. He has conducted concerts in Vienna with the Wiener Kammerorchester, in Turin in 2018 with the Rai Symphony Orchestra and in Padua with the Padua and Veneto Orchestra. In 2019 he toured Japan with the Haydn Orchestra. As a result, they were both invited to return biennially.
Stefan Milenkovich began studying the violin at the age of three, playing for the first time as a soloist with the orchestra at six. He soon started a career that took him all over the world. Furthermore, at the age of ten he played for President Ronald Reagan, at eleven for President Mikhail Gorbachev and at fourteen for Pope John Paul II, as well. He has played as a soloist with orchestras such as the Berlin Symphony Orchestra, the St. Petersburg State Orchestra, the Bolshoi Theater Orchestra, the Helsinki Philharmonic, the New York Chamber Symphony Orchestra and the Chicago Symphony Orchestra. Subsequently, from 2002, he became Professor of violin at the University of Illinois, USA. He plays a Guadagnini from 1783.
Free admission with reservation by  +39 338 324 6226.
Visit this site for more information.